Upcoming Events
LOVE IN THE SHADOW OF RACISM: DR. BELINDA GERGEL IN CONVERSATION WITH AUTHOR, JUDY GOLDMAN
Sunday, November 13
5:30 PM via Zoom
Register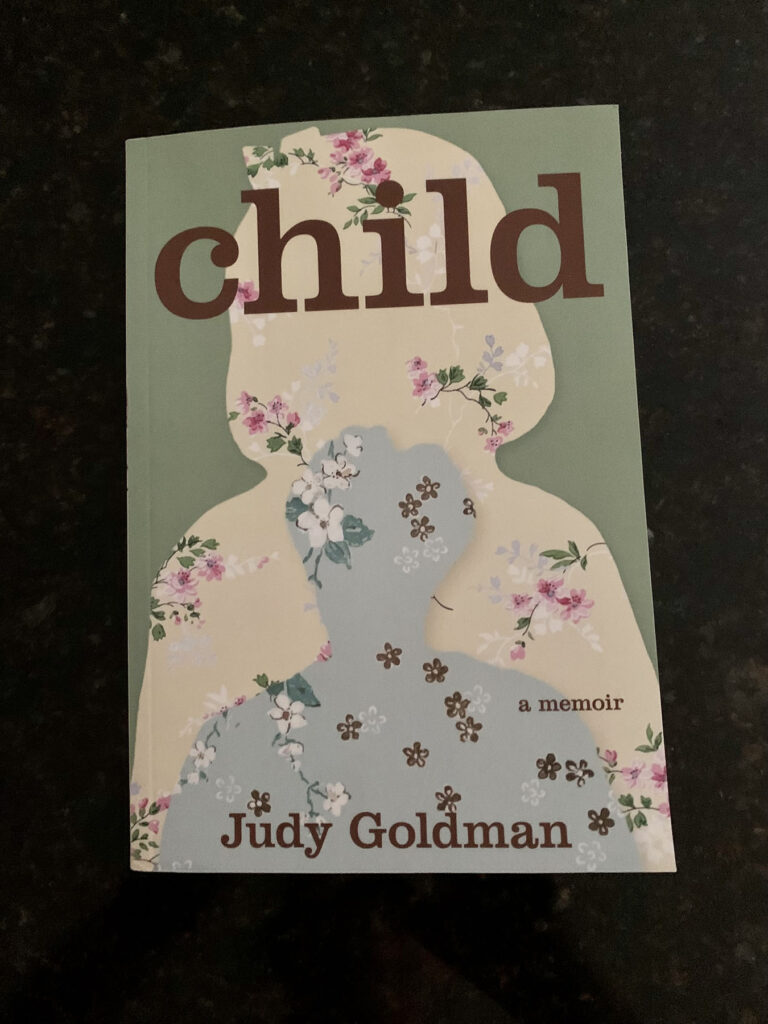 Rock Hill natives Belinda Gergel and Judy Goldman will discuss Judy's new book, Child: A Memoir, which tells the story of her relationship with Mattie Culp, the Black woman who worked for her family, "lived in," and helped raise her — the unconscionable scaffolding on which that relationship was built and the deep love. It also tells the story of Mattie's daughter, who was left behind to be raised by someone else.
Ongoing Projects
JHSSC's Jewish Merchant Project
For more than 300 years, Jewish settlers – from across the Atlantic and around the country – have made their homes in South Carolina. The earliest Jews populated Charleston, Georgetown, and later Columbia, where they held a variety of occupations and became immersed in civic life. By the late 1800s, Jewish merchants had set up shop on downtown streets in towns big and small, and more than 100 years later their legacy remains alive through their descendants. The Jewish Merchant Project (JMP) goal is to preserve memories of the men and women who have played vital roles in communities across South Carolina. Their stories are our history.
Beginning in 2017, the JHSSC partnered with Historic Columbia and the College of Charleston to undertake a state-wide survey of Jewish merchants, past and present. The JMP website is the foundational product of that survey and will capture the impact of Jewish businessmen and women on communities, large and small, as well as the networks of family and friends that led Jewish men and women to call this state home.
Jewish Merchant Project | Explore the Merchant Map
Historic Columbia and Columbia Jewish Heritage Initiative
Purpose: Identify and fill gaps in the documentation of Columbia's Jewish History; Document stories of Holocaust survivors who settled in Columbia; Encourage dialogue by collecting and sharing stories, images, and documents; Broadcast information to diverse audiences through print and web-based media and public programs; Create an ongoing coalition to sustain the effort in the future; Record stories of elders of Columbia's Jewish community. To read the entire article about the Columbia Jewish Heritage Initiative go to Page 11 of the Fall 2015 Magazine.
Contact:
To learn more about or participate in the Columbia Jewish Heritage Initiate, go to www.historiccolumbia.org/CJHI or Contact: Robin Waites, Executive Director Historic Columbia, rwaites@historiccolumbia.org.
Are you planning an event pertaining to South Carolina Jewish History?
Contact us to have it listed here on our site.